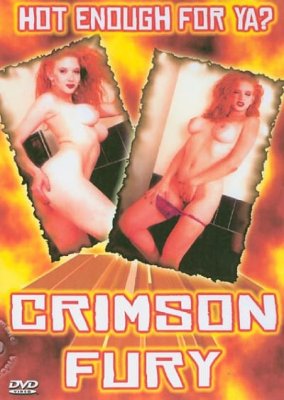 Winter (2008)
Aka: Crimson Fury
Genre:
Softcore
Starring:
Winter Layne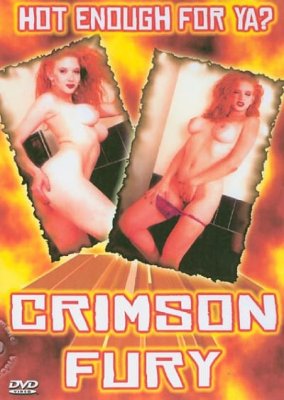 Original title: WinterAlso Known As: Crimson FuryGenre:
Softcore
Production:
Lou Vockell Creative Productions
Starring:
Winter Layne
Description:
Her name is Winter, but she's anything but cold. Her flaming red hair and hot blooded passion have earned her the reputation as the
CRIMSON FURY.
She has the look of a classic showgirl, with the freewheeling style of a woman on fire! Winter will light your fire and keep you warm all night long! Hot enough for ya?
Country:
USA
Duration:
00:41:39
Language:
translation not required
Quality:
WEBRip
Format:
MP4
Size:
489 MB