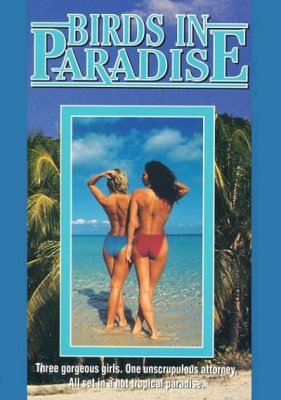 Birds in Paradise Vol.1 (1984)
Original title:
Birds in Paradise
Genre:
Comedy, Erotic
Directed by:
Kent Ames
Starring:
Michael Buschel, Charles Gorson, Jennifer Inch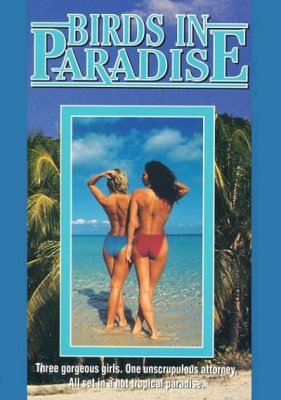 Original title: Birds in Paradise
Genre: Comedy, Erotic
Directed by: Kent Ames
Starring: Michael Buschel, Charles Gorson, Jennifer Inch

Description: There are storm clouds on the horizon when three gorgeous young women discover they have inherited a luxury yacht, but can't even set foot on board until they pay a $10,000 loan installment.
Set in the sun-kissed Florida Keys, this fun-filled adventure finds Carrie, Tracy and Ashley short on cash, but long on inventive schemes. Starting with holding the world's sexiest car wash, these beauties are banking on sex appeal to save their boat. Meanwhile, their unscrupulous lawyer is plotting to make their erotic enterprises fail. What lengths will the girls go to keep their investment afloat? Don't be left on-shore as the gangplank goes up on this exciting adventure!
 
Country: USA
Duration: 00:54:25
Language: English

Quality: VHSRip
Format: AVI
Size: 638 MB
DOWNLOAD
Birds.in.Paradise.Vol.1.avi