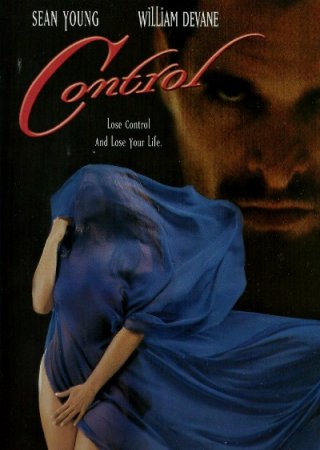 Control (2002)
Aka: Threat of Exposure
Genre:
 Thriller, Erotic
Director:
Tom Whitus
Starring:
Sean Young, Will Schaub, William Devane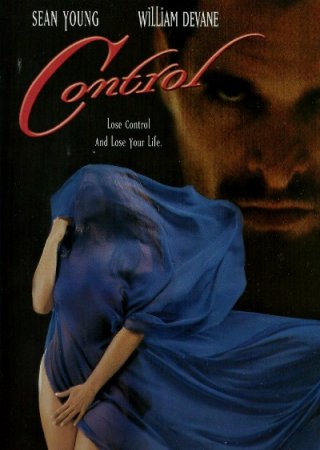 Original title: Control
Also Known As: Threat of Exposure
Genre: Thriller, Erotic
Director: Tom Whitus
Starring: Sean Young, Will Schaub, William Devane

Description:
Never Let Anyone Open Your Mind.
This intense psychological thriller challenges you to determine who's behind the disappearance of four men and the murder of a young woman. The police suspect beautiful psychotherapist Dr. Daryl Sheleigh (Sean Young). Her newest patient, Badger Weldon (Will Schaub), a troubled ex-boxer turned undercover cop, also suspects her. His brother is on of the missing men. When Sheleigh's takes him back in time, he relives painful memories of his father, Colonel Weldon (William Devane). Badger falls in love with the beautiful Sheleigh, and as the relationship between them deepens, the chilling evidence against her mounts, leading to an explosive conclusion.

Country: USA
Duration: 01:35:21
Language: English

Quality: DVDRip
Format: MP4
Size: 1,46 GB